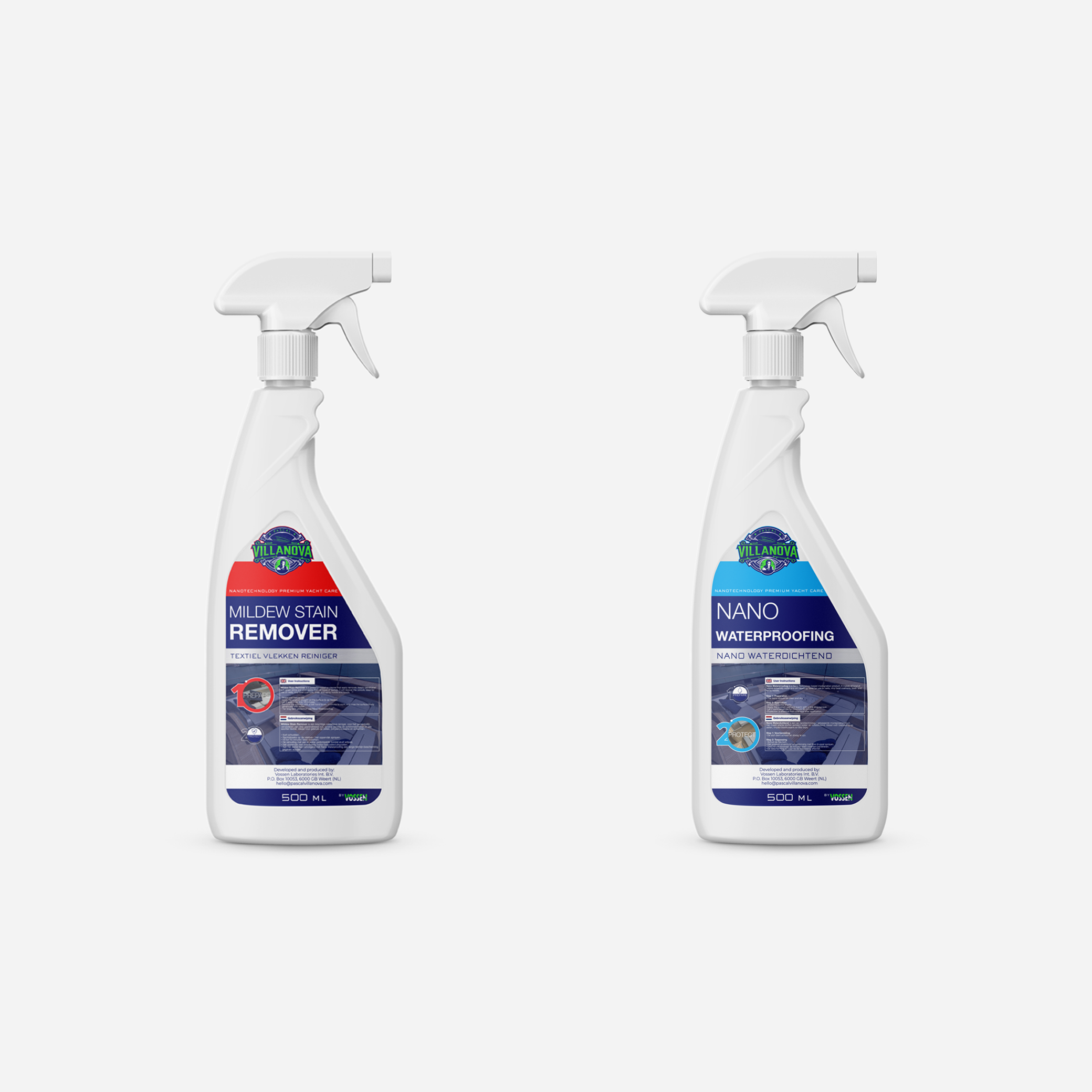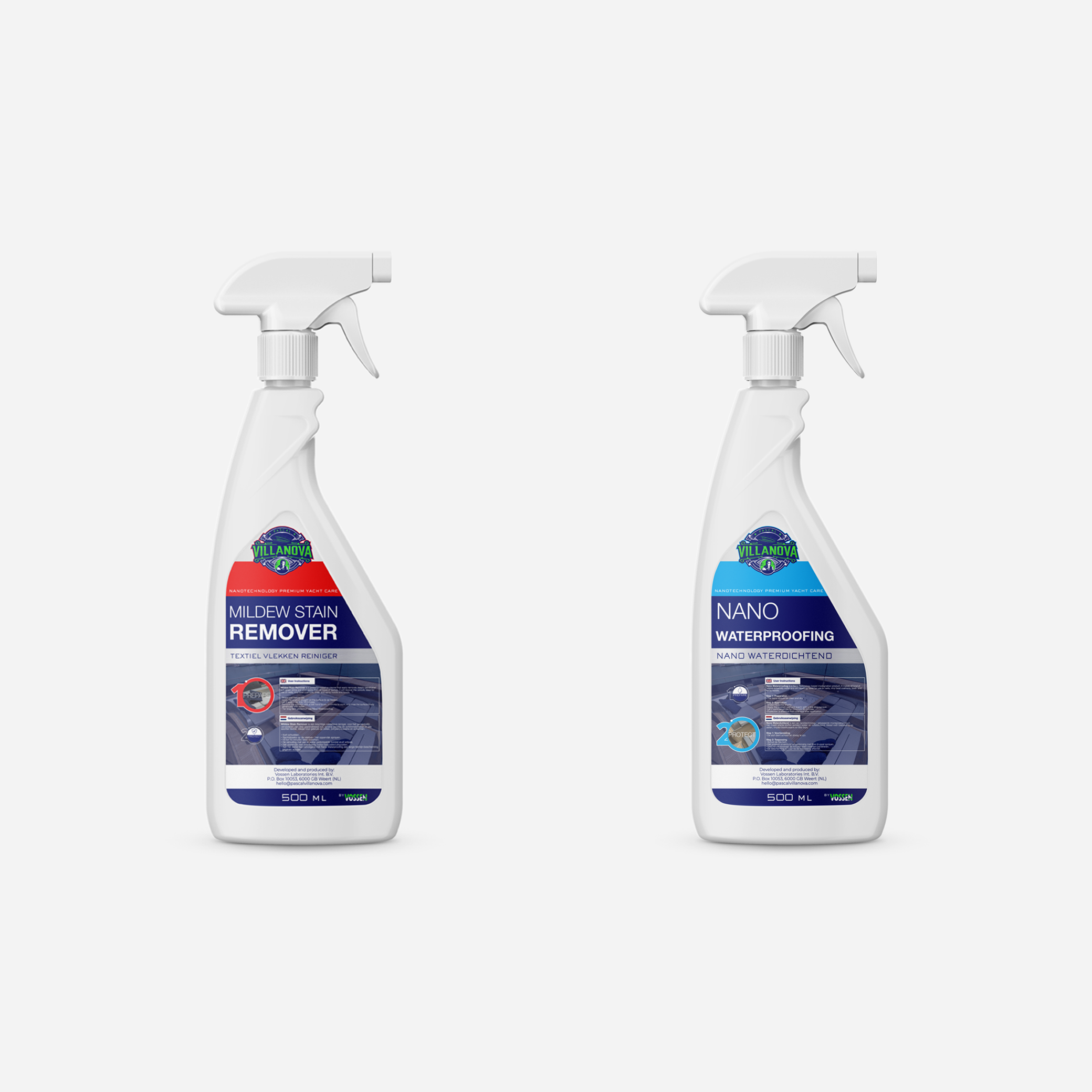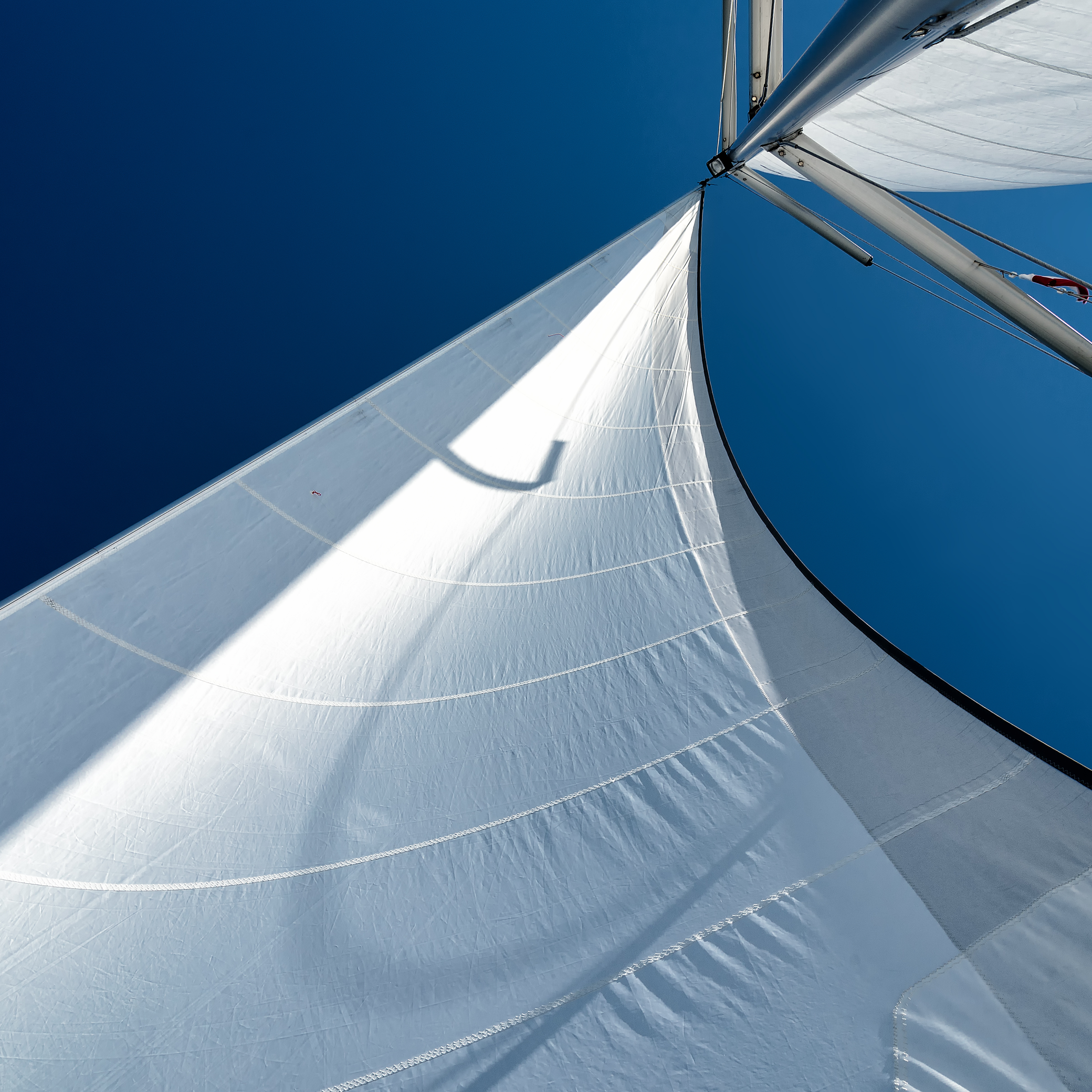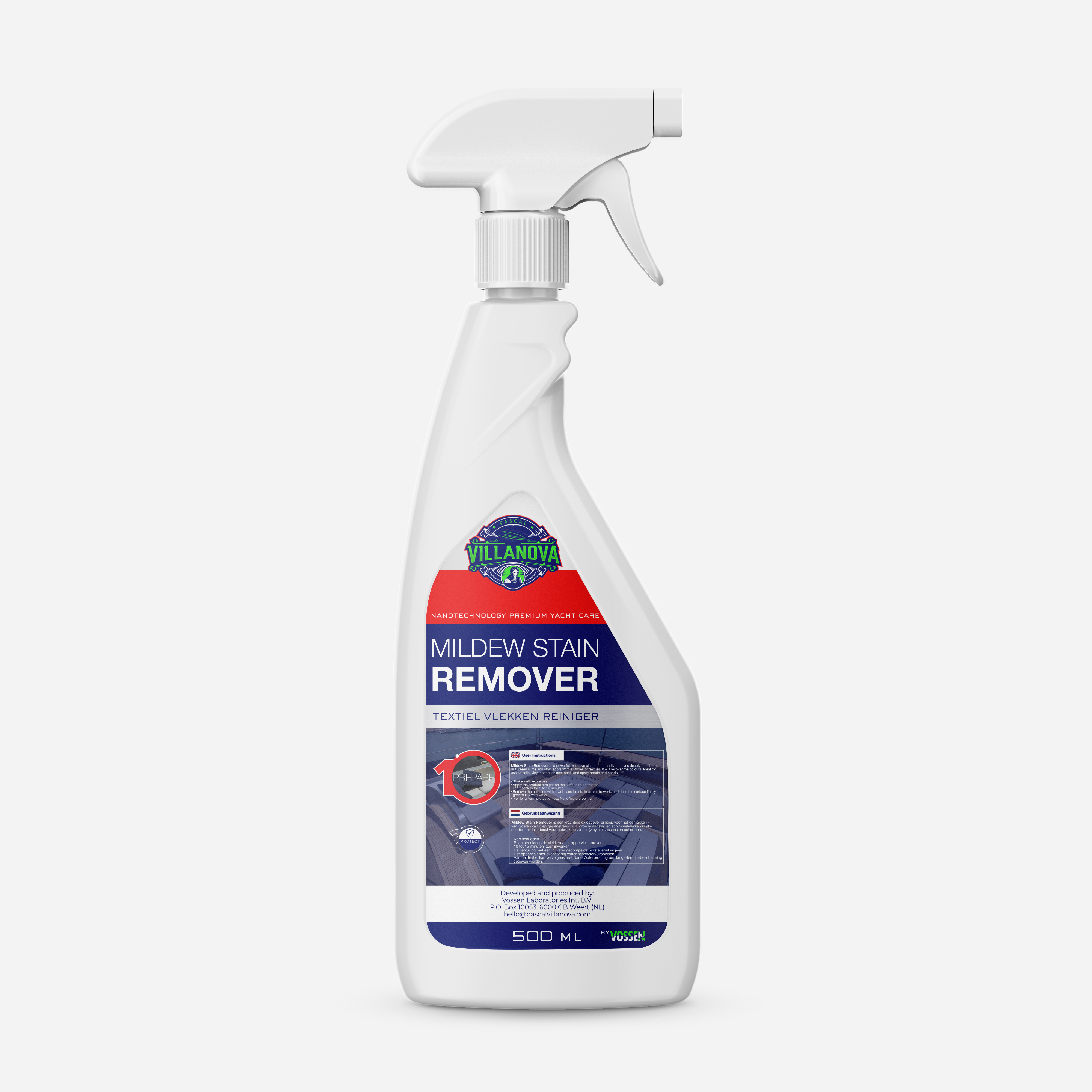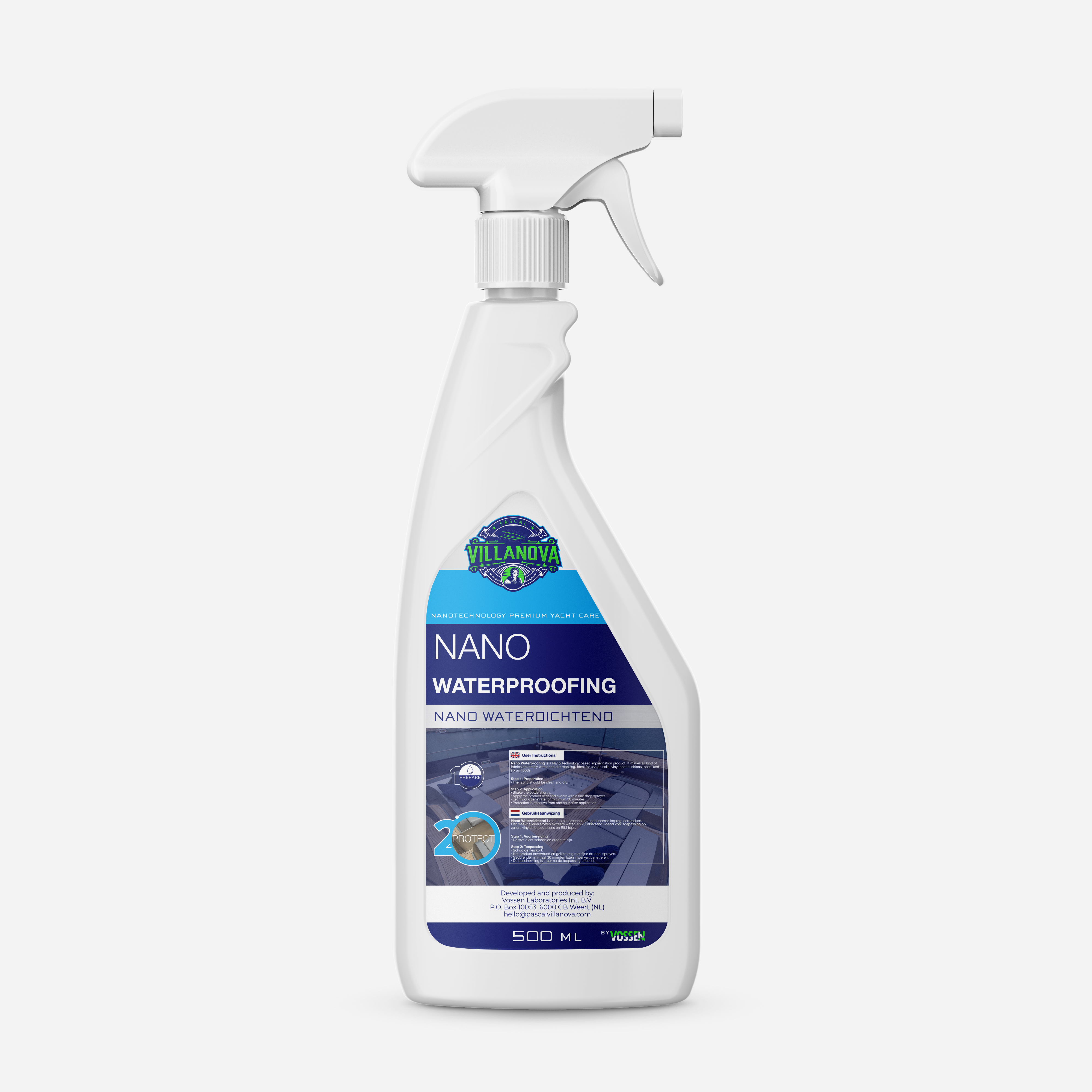 Sailboat Fabric Kit®
Discover the treatment:

① Step 1 - Prepare

② Step 2 - Protect


This treatment contains 500 ml Mildew Stain Remover and 500 ml Nano Waterproofing.
The treatment
The Sailboat Fabric Kit® is especially developed to optimally treat the bimini tops and sails of sailboats. Easily remove dirt with the Mildew Stain Remover. Treat the bimini top with Nano Waterproofing to make the fabric water repellent and prevent future stains.
In short
Prepare and clean
Protect with nanotechnology
The first step of the treatment
① Step 1 - Prepare: Remove dirt and spots from the sail

Mildew Stain Remover is a powerful oxidative cleaner that easily removes deeply penetrated dirt, green slime and stain spots from all types of textiles. It will recover the colours. Ideal for use on sails, vinyl boat cushions, boat- and spray hoods and hoods.

The second step of the treatment
② Step 2 - Protect: Create a nanotechnology protective layer

Nano Waterproofing is a high-quality impregnation agent based on nanotechnology. To be used for the waterproofing of all kinds of tissue. Repels dirt and minimizes stains. It offers a long-term protection against sea water and other dirt adhesion. It won't affect the material and doesn't leave any streaks or spots.

Sailboat Fabric Kit®
This treatment is a must-have collection with two eco-friendly treatments to improve your sailboat's appearance. These formulations come with high quality cleaning and protecting properties.