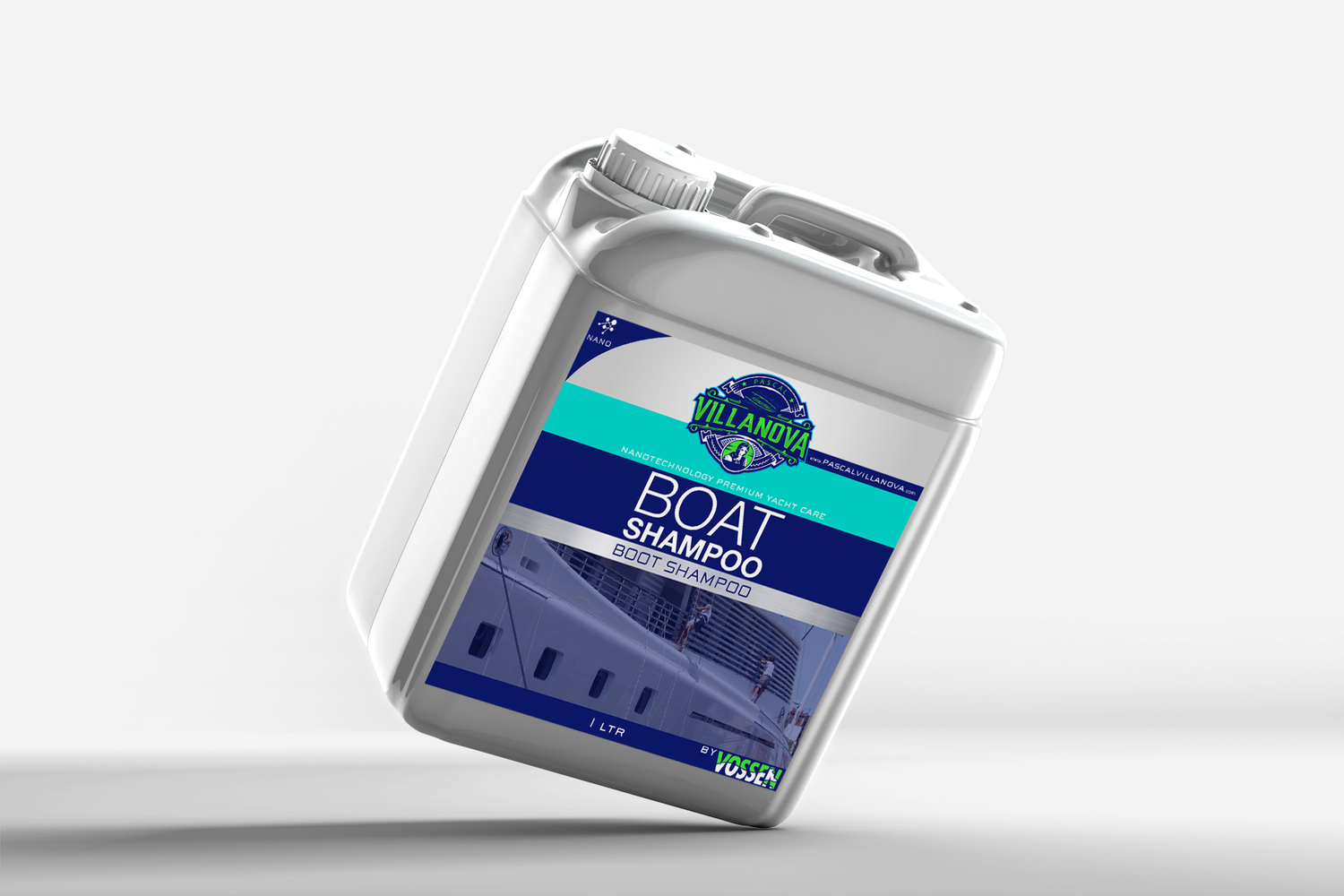 A brand founded by Vossen Laboratories and an offshore racer champion for yacht enthusiasts. We make premium nanotechnology yacht care products to help improve yacht appearance.
HOW OUR BRAND WAS ESTABLISHED
Pascal Villanova was born on 19th December, 1949. He is the son of a well-known medical family. He followed his passion for a special way of life within the shipping industry. Throughout his career quality, superiority, speed and perfection have been the most important.

His passion for yachting continued and together with Vossen Laboratories he started a nanotechnology premium yacht care product range. Saint-Tropez, a small port town on the Côte d'Azur, southern France, has an average population of 6000 residents.

Since the 1950s, it is a central point for artists and not much later, the beau monde found out that this place is one in a million. Since 1990 and native to Saint-Tropez, Pascal Villanova established his yachting business here. For over 4 years he was the only French driver in the F1 offshore championship.